Developing a Marketing Strategy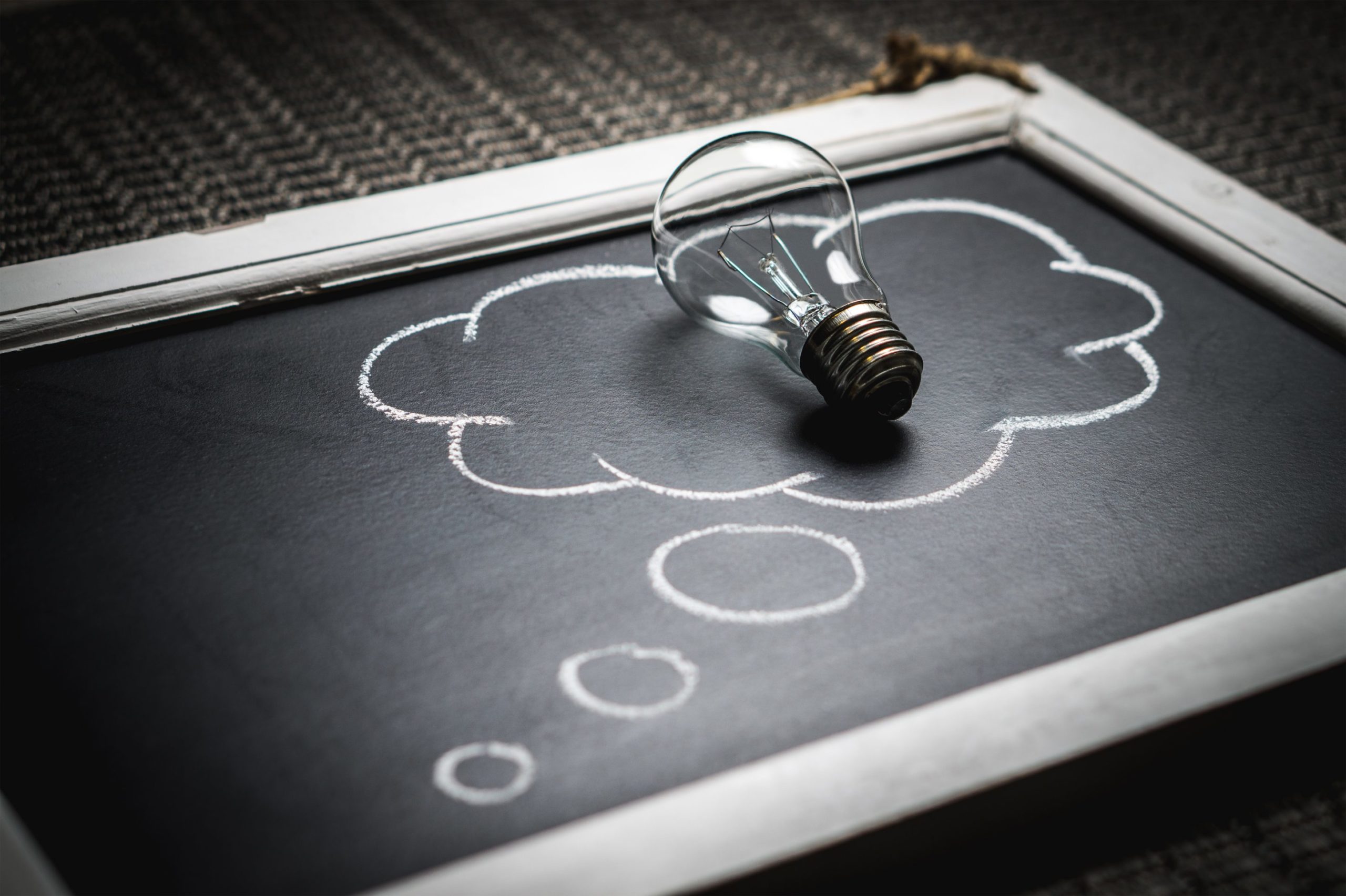 It all starts with strategic development…
Smart Innovations is a digital marketing agency prepared to assist you in creating an online marketing strategy to improve the digital presence of your business.
Many businesses consider a web design as the only piece of digital advertising that is needed in a marketing plan. Having a website that is optimized for mobile and built with good SEO is a must to compete in online marketing today.
How We Help…
We help businesses develop a complete digital marketing strategy encompassing all elements of an online digital presence such as:
Identifying your business goals and developing your buyer persona. Who is it that you are talking to via your website content, marketing ads, and social media marketing strategy?
How do your logo and tagline look online? Do you have all the logos needed to accurately represent your brand online?
What marketing tools are you currently using and are they working for you? How do you analyze your data?
Once the framework for a digital strategy is set we can help you implement the missing pieces of your marketing campaign. Maybe your website is in great shape, ranking well organically, you have an active blog, incorporated a chatbot for easy communication, but now you need a few elements of social media management.
At Smart Innovations, we start at the foundation and evaluate your marketing plan from the very bottom. Our philosophy is to build a marketing plan based on a sturdy foundation. We do not recommend starting at the top, say with paid search, until you have all of your foundation pieces in tip-top shape.
Smart Innovations also collaborates with top talent to offer graphic design services, as needed marketing representation, photography, animation, and videography… Pretty much anything you need to strengthen your marketing strategy and remain competitive in your industry. Consider a Smart complimentary consultation today! We would love to work with you and create a customized brand marketing plan.