Overcoming Hurdles of Social Media Management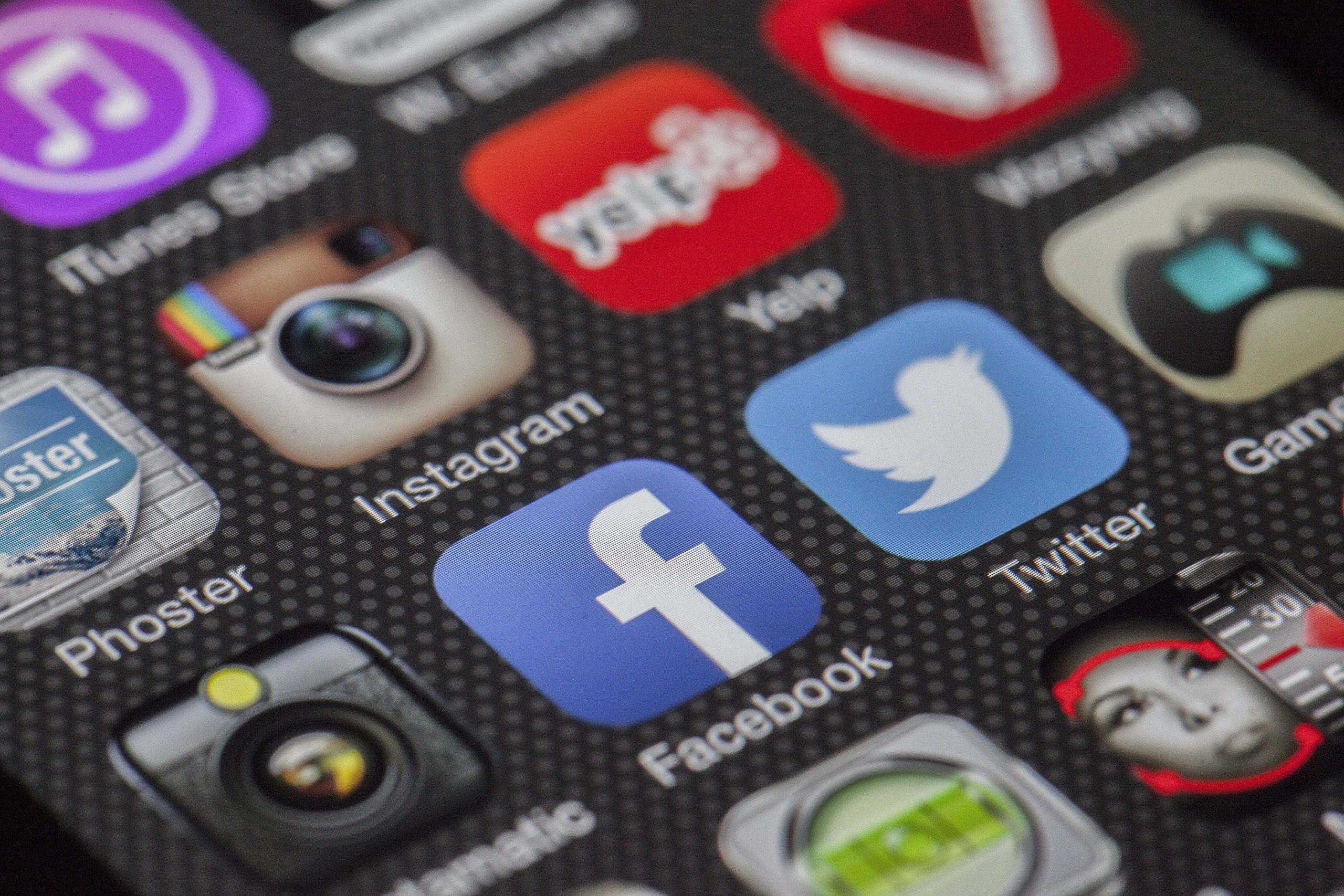 by Arla Chandler BSN, MBA
While I have managed social media for over 6 years in my personal business, recently within the last 8 months I started managing social media for several other businesses.
It becomes apparent to business owners that they need some form of social media consistency but really do not have the time, energy, or resources to manage this form of daily social contact. Having the ability to outsource social media is a fantastic idea and a bridge to help build a business.
It is difficult to quantify social media return on investment when social media is outsourced. When I owned my own business, previous to this one, I was in touch with my Facebook fans, I could see who was responding and engaging in our posts. Since I was inside the business I knew when social media users actually came into the door and made a purchase.
Outside of that level of management, I can quantify social media referrals to your website via Google analytics, I can research your most popular hashtags, reach, engagement, posting times, and posting days with third-party apps that I have come to fall in love with tools such as Preview for Instagram. Preview not only allows you to see your down and dirty analytics, it allows you to preview and rearrange your posts to accomplish an eye-pleasing grid. Preview charges a small fee for all the extras, but what is a posting plan without analytics?
Some of my favorite social media management tools are Buffer, Preview, Canva, and Layout.
Convincing a business owner to outsource their social media is not an easy task especially with such bias surrounding privacy issues. The first order of business I teach my clients is that social media builds a community around your brand. Secondly, it is a resource for external links to your website which bolsters SEO. Outsourcing social media management often falls within a budget that is less than hiring a part-time employee to manage for you AND we are highly educated professional writers.
Writing consistently, posting visually engaging content, monitoring comments, following other like accounts to create a community, and positioning paid ads are just a few of the executive skills needed to manage social media when outside of a business.
My Master's Degree in Business makes reviewing analytical data a breeze to implement a new plan. That combined with years of experience as a business owner allows me to think like an owner and tell your story. When you are ready to outsource your social media plan to a true professional please give me a call. I would love to tell your story.