Smart Innovations Knows Website Analytics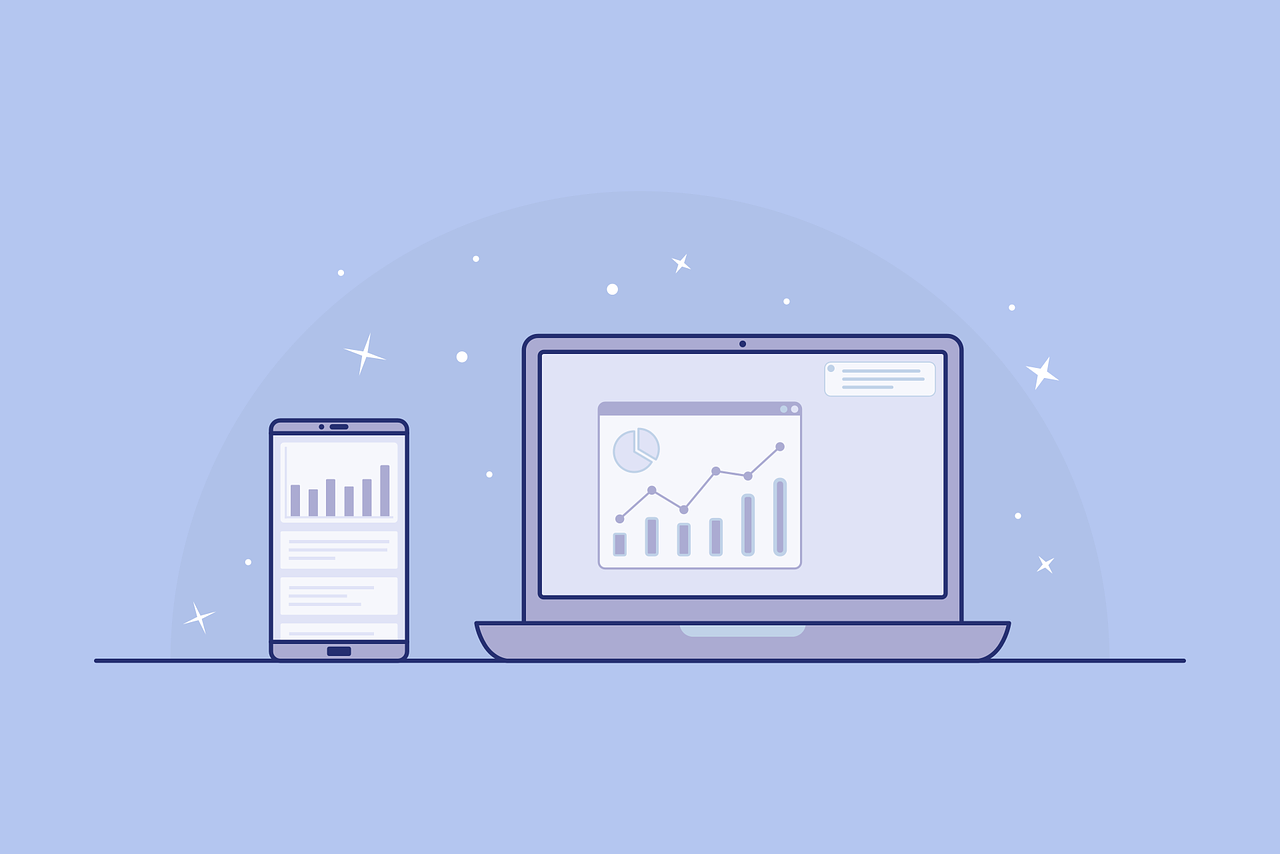 At Smart Innovations we believe your website design should be frequently analyzed and tweaked to catch the eye of your targeted audience.  As part of our regular hosting and maintenance packages, we provide site analytics to assist in promoting your social media marketing presence.  Below is a sample when our website was just 7 days new!  Of course the longer a website is active the more engagement can be tracked.
Online marketing analytics is a necessary element before initiating any marketing campaign.  Goals of a marketing campaign should be strategic to appeal to your customers and consistent to tell the story of your brand.
Analytic tools are available on most social media business accounts to measure the engagement of your content.  SEO programs are also available to pull all of your online presence under one umbrella.  Learn more about the best SEO tools in 2018.
Websites need to remain relevant to search engine spiders who crawl content intently evaluating what your website is trying to convey.  At Smart Innovations, we use search engine optimization tools and search engine marketing tools to push your website into the eye of your consumer.  We can customize a marketing package to fit your budget and branding needs.  Get started with Smart Innovations today!