Home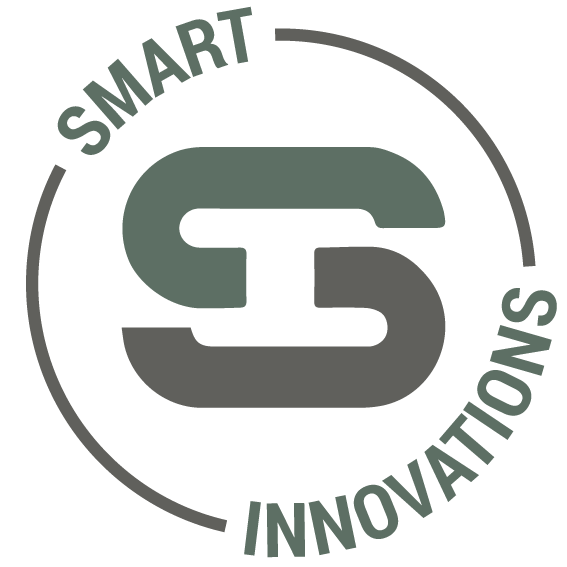 Spark growth in your industry
with our Alabama based internet marketing agency.
We are industry leaders in SEO and PPC.
Smart Innovations will work with you to create a strategic plan that is designed for your goals. We'll devise marketing and advertising campaigns that can be tailored to meet any of your needs.
"We gear business for strategic growth and partner to make an impact that grows your business.  Our promise to you is your customers will engage and strengthen their relationship with your brand.  Our marketing strategies will raise the awareness of your business on the internet "
Smart Partnership Promise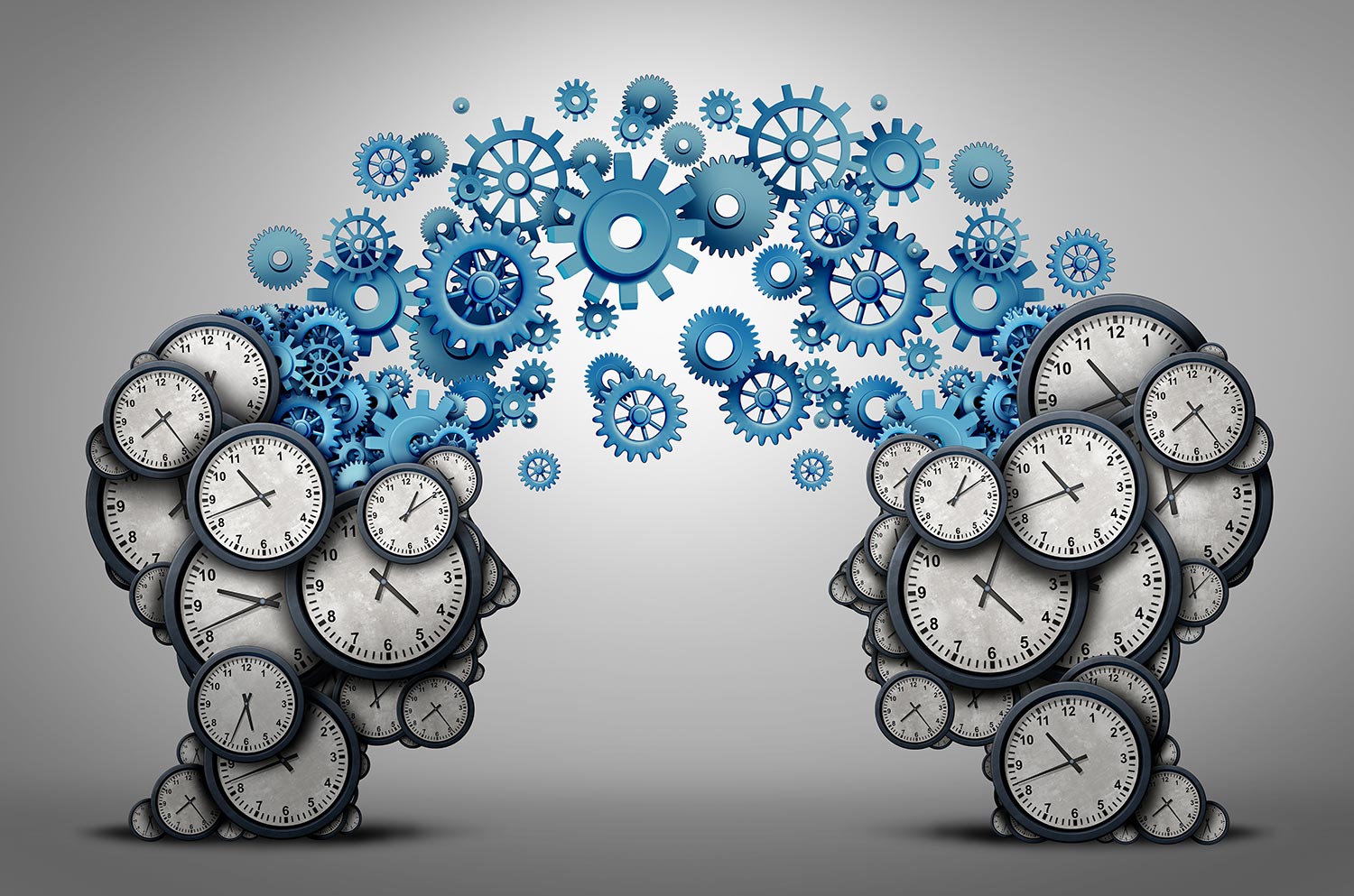 Establish The Project Scope
We'll discuss your goals, expectations and ambitions to determine the best course of action for your specific needs.
The Proposal
We put together a tailor-made proposal for your project, outlining technical details, timelines and costs.
We Get To Work
Once you sign off on our proposal, the rubber meets the road and we dive in head first to get your project wrapped up in a timely fashion.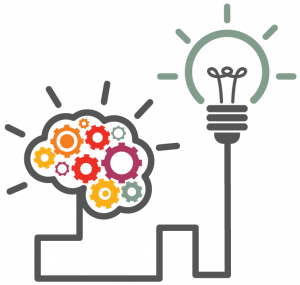 The Smart Innovations Advantage
---
Decades of experience with clients large and small
Satisfaction Guaranteed
U.S.-based teams of talented developers
Complete marketing plans
---
Call (334) 549-5270 to get started now.