Know the Smart Basics of Social Media Management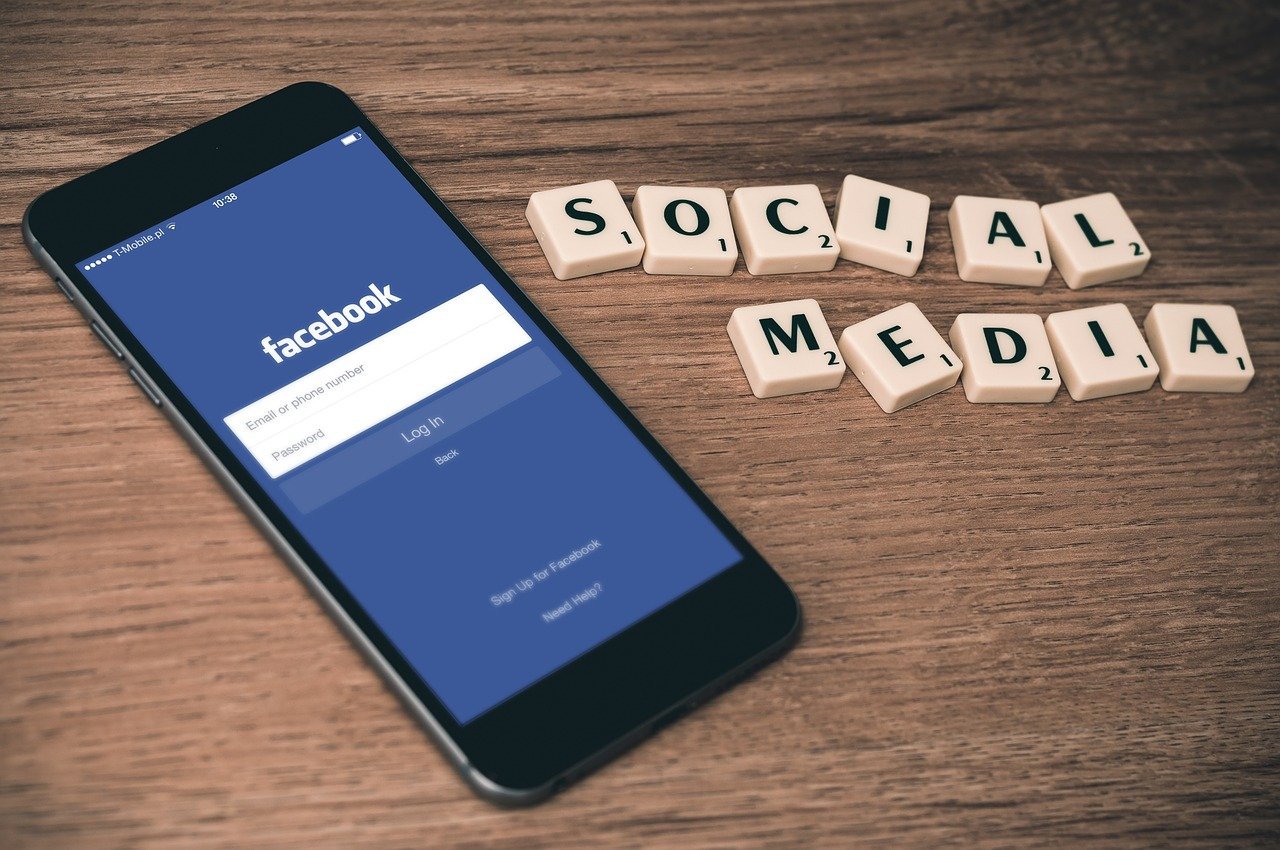 Have you considered what value you place on your industries average for time spent on social media management? Do you have an extra staff member "managing" your social presence often without a posting plan and "shooting from the hip"?
Smart Innovations can develop organizational objectives for social campaigns. We can assist to create a posting calendar of engaging and informative content about your brand. We encourage all business owners to form a solid foundation across all social media outlets. Messaging should be clear and consistent with measurable objectives. Knowing the behaviors of your target audience can be located in the analytics of your website. Our Smart team reviews the analytics of all campaigns monthly and adjusts accordingly. We can manage campaigns for your or coach an internal staff member to creating consistent and engaging messaging about your brand.
Basic tips:
Profile photos across all social platforms should be your logo.
Set a monthly posting schedule to provide accountability
Analyze and Optimize. Measure analytics monthly, identify gaps in content, most effective efforts, and adjust as necessary.
Determine your ROI on a social campaign. This can be difficult to quantify. Only 20% of marketers are able to accurately quantify return. 84% of content sharing is via "dark social". Dark Social is the direct messaging feature via Snapchat, Facebook, and Instagram. This form of social sharing is difficult to track.
Become familiar with paid targeting campaigns such as Google Adwords
Link accounts to keep messaging consistent. Instagram, Twitter, and Facebook can link 1 post to all 3 outlets.
Give a campaign 6 months to form a solid foundation to form.
Don't stop posting because you can't exactly pinpoint your ROI.
The ROI of social media is the sum of all social media actions that create value.
Have fun with your audience!
Smart Innovations has social media management packages to fit every budget. Get started with Smart today!