How Often to Send an Email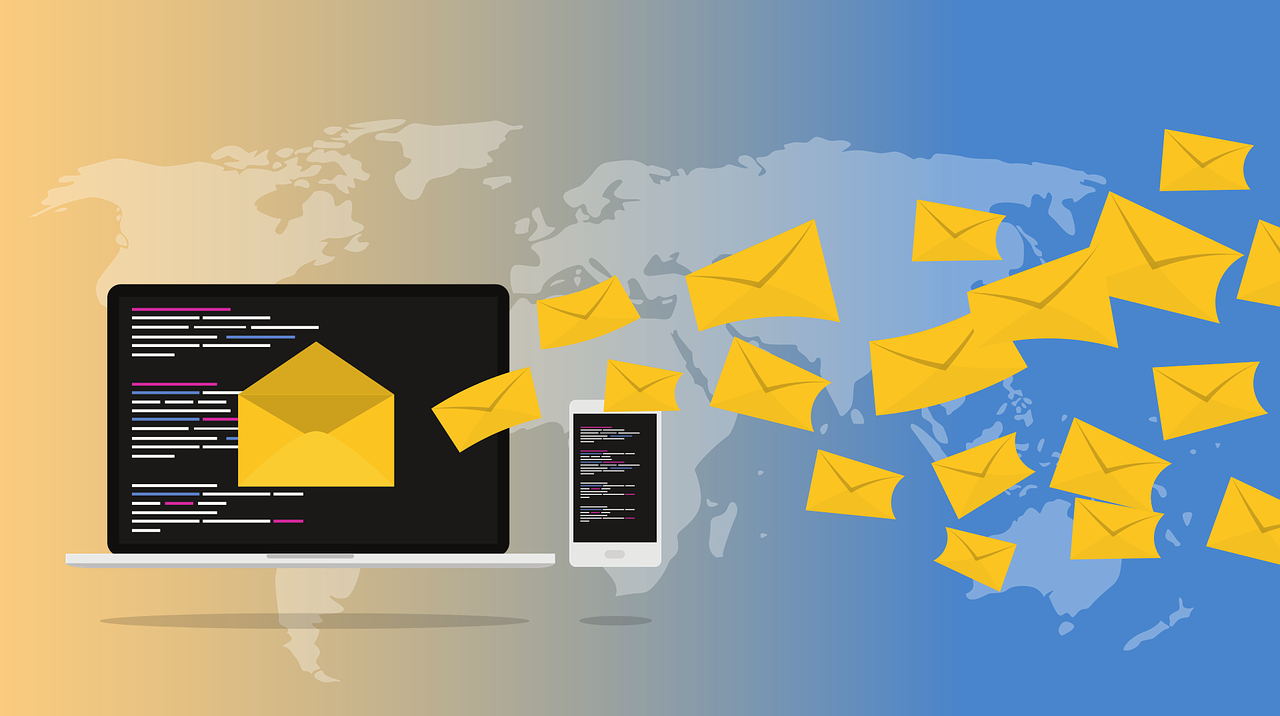 One of the most important ways to get customers opening your email information is to ensure they want to receive it in the first place. Collecting email information should be transparent so let them know in advance how often they can expect to hear from you.
Next, be sure to use a program such as Constant Contact or Mail Chimp, there are others; however, I am most familiar with these platforms. The analytics are broad so that you can determine what changes need to be made to increase your open rate.
I am a proponent of don't do what you can't measure and these programs give the data to support their program. Often these services are less than $50 per month.
Determining what your message will be to your customer is very important as well as the cleanliness of the email. Thinking back to TV commercials and the Memorial Day mattress sale. Information coming to you very flashy, loud, and in your face to buy a mattress. Did that really make you want to buy a mattress or turn the channel?
I recommend creating a consistent template that is clean and crisp with all of your basic information such as logo, address, contact information, functioning social media links, and one of my favorites "forward to a friend".
You then can keep the body blocks of the message variable but clean and informative. Inserting coupons is a favorite and be sure to add the legalese such as, "coupon non-transferrable", "limit one per customer", and add an expiration date.
Know your benchmarks of the industry. What is typical consumer behavior for your industry? What messaging resonates best with your consumers? Is it a sale item, a new product offering, or just information about your business?
Research to determine the following benchmarks for your industry:
How often to email customers?
What is the open rate of emails in my industry?
What is the return on investment for an email campaign?
Here is a quick link to Constant Contacts recent data by industry:
https://knowledgebase.constantcontact.com/guides/KnowledgeBase/5409-average-industry-rates
Get started today collecting customers emails, set their expectations of your communication frequency, create your basic template, upload those emails and send your first eblast. Give it a week before measuring the response, tweak the message if needed and repeat.
Our team at Smart Innovations can assist in managing your email marketing campaign.
Happy Eblasting!