What is SEO and how it can help your business?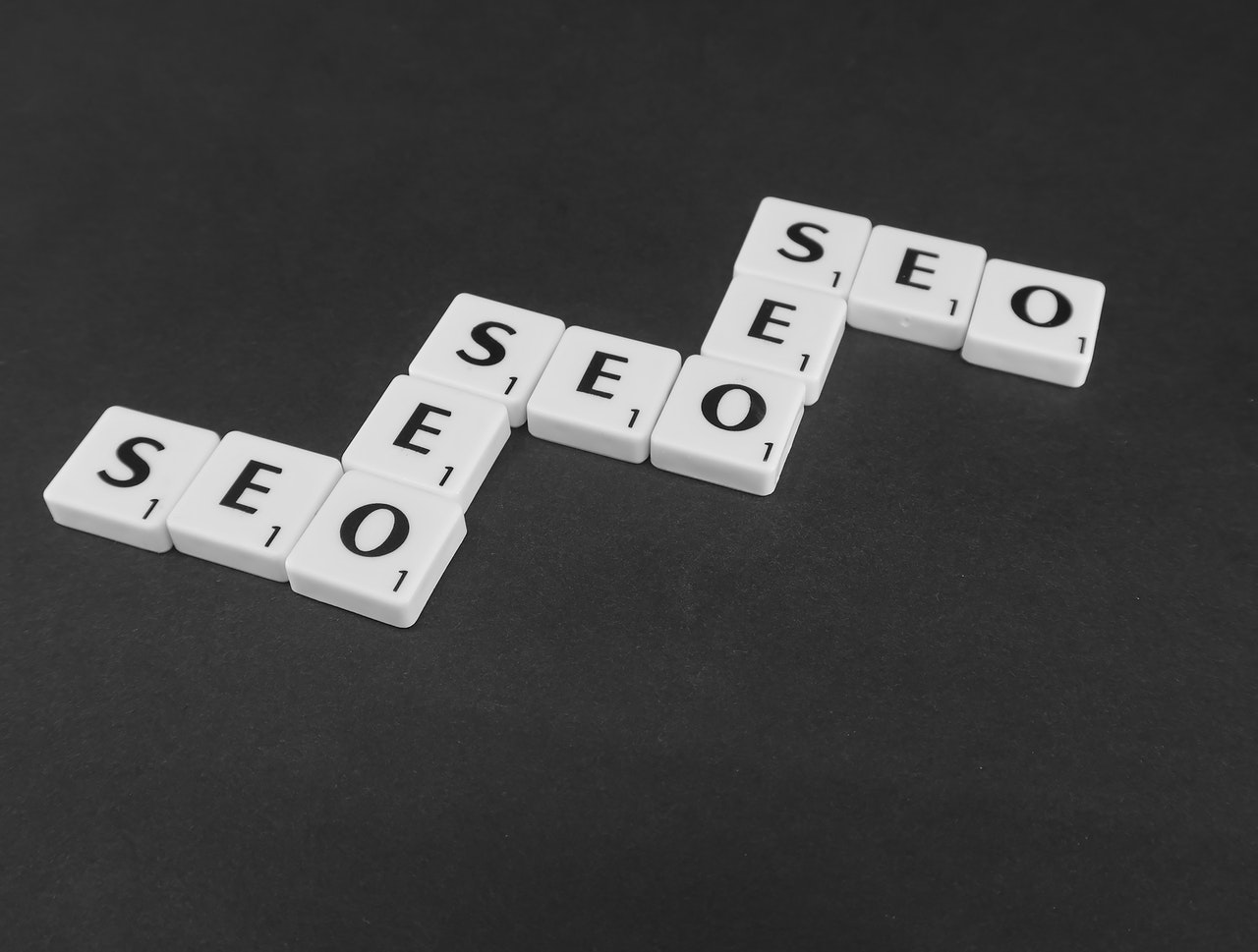 Search engine optimization (SEO) is the process of affecting the visibility of a website or a web page in a search engine's "organic" or "natural" search results. In general, the earlier (or higher ranked on the search result page) and more frequently a site appears in the search results list, the more visitors it will receive from the search engine's users; these visitors can then be converted into customers. SEO differs from other forms of online marketing in that you cannot pay to have your website show up at an advantageous position on a SERP. SEO requires research and planning: understanding what keywords are most likely to generate traffic for your business; what types of backlinks you need to outrank competitors; and what tactics will produce the best ROI, including keyword-targeted advertising and social media marketing.
Frequently Asked Questions:
How does SEO work?
Optimizing a website may involve editing its content, HTML, and associated coding to increase its relevance to specific keywords (known as SEO on-page) and away from less relevant ones (SEO off-page), expanding the site's visibility for search engines.
How long does it take to see SEO results?
Methods such as PPC marketing can often produce fast, measurable, and targeted traffic -tracking tools are typically available in programs like Google Adwords. On the other hand, the organic search engine optimization process may yield less immediate conversions but is much more likely to convert visitors into customers in the long run.
Who is on-page SEO for?
On-page SEO is for anyone who wants to optimize a website. Doing so can help increase the number of visitors and conversions it has from targeted traffic.
Who is off-page SEO for?
Off-page SEO may be better suited for companies with large marketing budgets or looking to make more immediate conversions through PPC marketing.
SEO for business
There's also SEO for businesses that sell physical products such as clothes or electronics, which is called local search marketing. It involves optimizing a business' online listings in Google to get featured on Google's map when it searches for keywords related to what you offer locally. Local search optimization can boost visibility and conversion rates by targeting potential customers with search results that are more accurate and closer to what they're looking for.
What is on-page SEO?
On-page optimization typically involves:
Updating the content of a website.
Coding it in such a way as to make it easy for Google's spider bots to crawl through.
Pointing out essential pages so those will be crawled more often.
Removing page elements that might be viewed as spammy.
What is off-page SEO?
Off-page optimization typically involves submitting links to the website from other websites so Google can index them faster (called inbound linking). It also includes getting backlinks by establishing connections with sites with a lot of authority or are ranked high by Google.
Keyword research
It's a waste of effort and money to optimize your site for keywords that aren't relevant or popular enough for anyone to search on them, so the most important thing is to be sure you are optimizing with keywords related to what people would type into the search engine to find what they want.
Importance of keyword research
As a very rough guide, if you want to rank for the term "Montgomery SEO Services," none of your competitors rank on that term. So it may be worth spending some time finding out what people search for to find Montgomery SEO services.
Lastly, it's important to remember that SEO is very strategic and can take time for results to appear. So don't get discouraged if you don't see any changes for a while. It will pay off with time and consistency.