The Top SEO Tips for Small Businesses: 4 Ways to Improve Website Optimization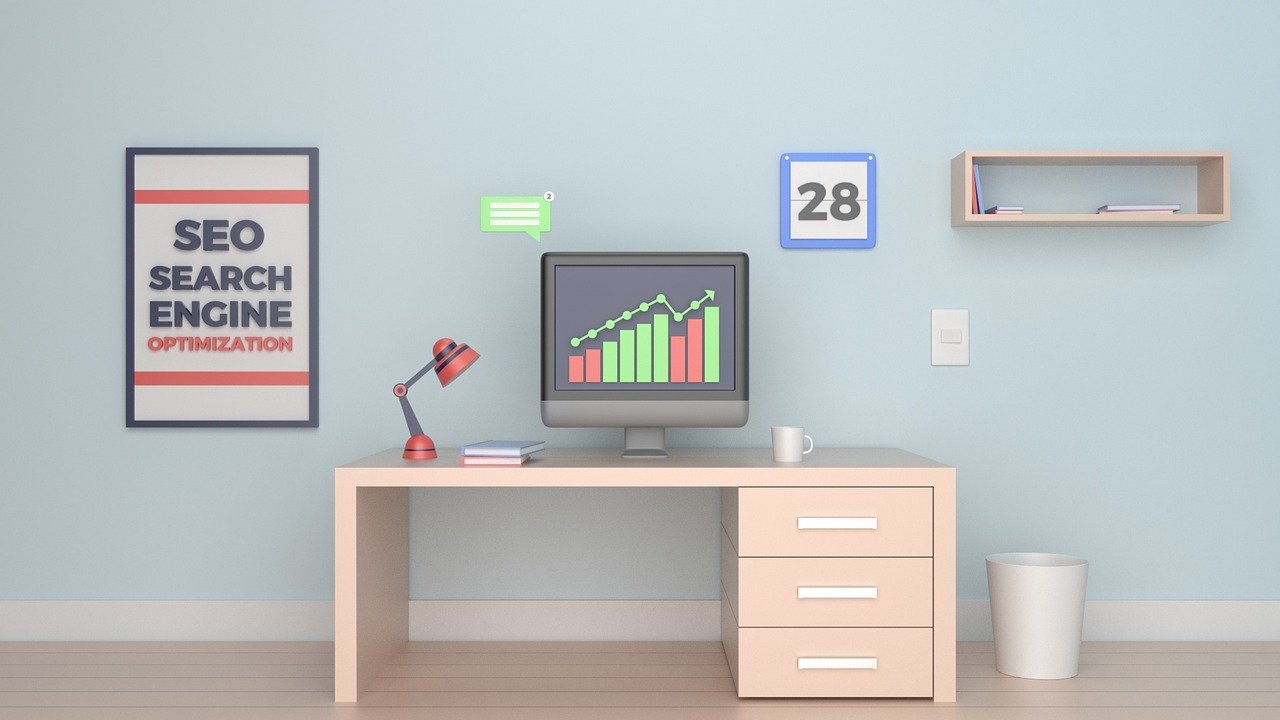 Running a small business can be challenging enough, but when you have to manage SEO strategy, it may seem like too much work. However, SEO is crucial for any business and should not be ignored. In this blog post, we will discuss four ways to improve your website optimization to better compete in the search engine rankings!
Four tips for improving your website optimization:
– Optimize Site Speed
– Optimize your HTML code
– Create original content
– Check and update your SEO metadata regularly
The first tip is to learn how to optimize your website's loading speed. This will not only help your customers, but it can also improve SEO. Google releases its search engine updates every year, and one of the latest ones was called "Speed Update." This update makes websites load faster in a mobile environment so that users can get information more quickly.
The second is to optimize HTML code on all pages of your site. Website content can be updated, and SEO metadata can't. HTML code is what ultimately displays the content on your website, so it's essential to make sure this is optimized correctly for Google bots to crawl through all of your pages.
The third is to create original content that you can rank within search engine listings. This will help boost SEO as well as increase your readership.
And last but not least, make sure that your website is mobile friendly and if it's not, fix the issue as soon as possible. Google has been targeting sites that are either not responsive or do not have a mobile-optimized site because they say that 70% of searchers worldwide will use their phones to find what they need.
Three ways to increase your site speed today!
The first thing you should do is test your site speed. This will allow you to see how fast your site is currently operating.
Compress image sizes. If you have many high-definition images that are large files, it will inevitably slow down your website. You can hire a company in Montgomery to handle this task for you!
If using WordPress, find a site speed-optimization plug-in to run on the website to help increase its speed. Search around and find one that has high ratings and good reviews. Don't be afraid to use a paid plug-in if you've done your homework, as site speed is crucial when it comes to ranking higher in the Google search engines!
How to optimize HTML code for your website
This will help increase the speed at which your website loads. In addition, you can use something like Google's PageSpeed Insights to check for errors and make sure that you aren't slowing yourself down with unnecessary code.
If you want your site to rank higher in the Google search engine, ensure that every page on your website has these four things: title tags, meta descriptions (if applicable), headers with relevant H-tags, or at least 300 words of content. A good idea is also to have a solid call to action to get the reader to take action.
Create content consistently
Keep in mind that you don't have to write this content yourself! People are always looking for ghostwriters and can often be found on freelance sites like Upwork or Fiverr. If your business has specific needs, you might even want to invest in a professional SEO copywriter who can help make sure that you're on the right track.
How to make your website mobile-friendly
The key to making your website mobile-friendly is by using a responsive design. This means that the content and images on the site will resize dynamically to provide an optimum user experience and be able to view it from any device, no matter what size screen they have!
Be sure to either research and make sure your design is responsive on your own, or if hiring it out to an SEO company, be sure they are aware that you want a responsive website to all screen sizes.
Lastly, SEO can work for a business owner who is already putting in full-time hours to run their business. It might be best to look into hiring an SEO company that can get your site ranking higher in the search results as fast as possible and allows for you to stay focused on your business!