5 Tips To Master Local SEO Fast!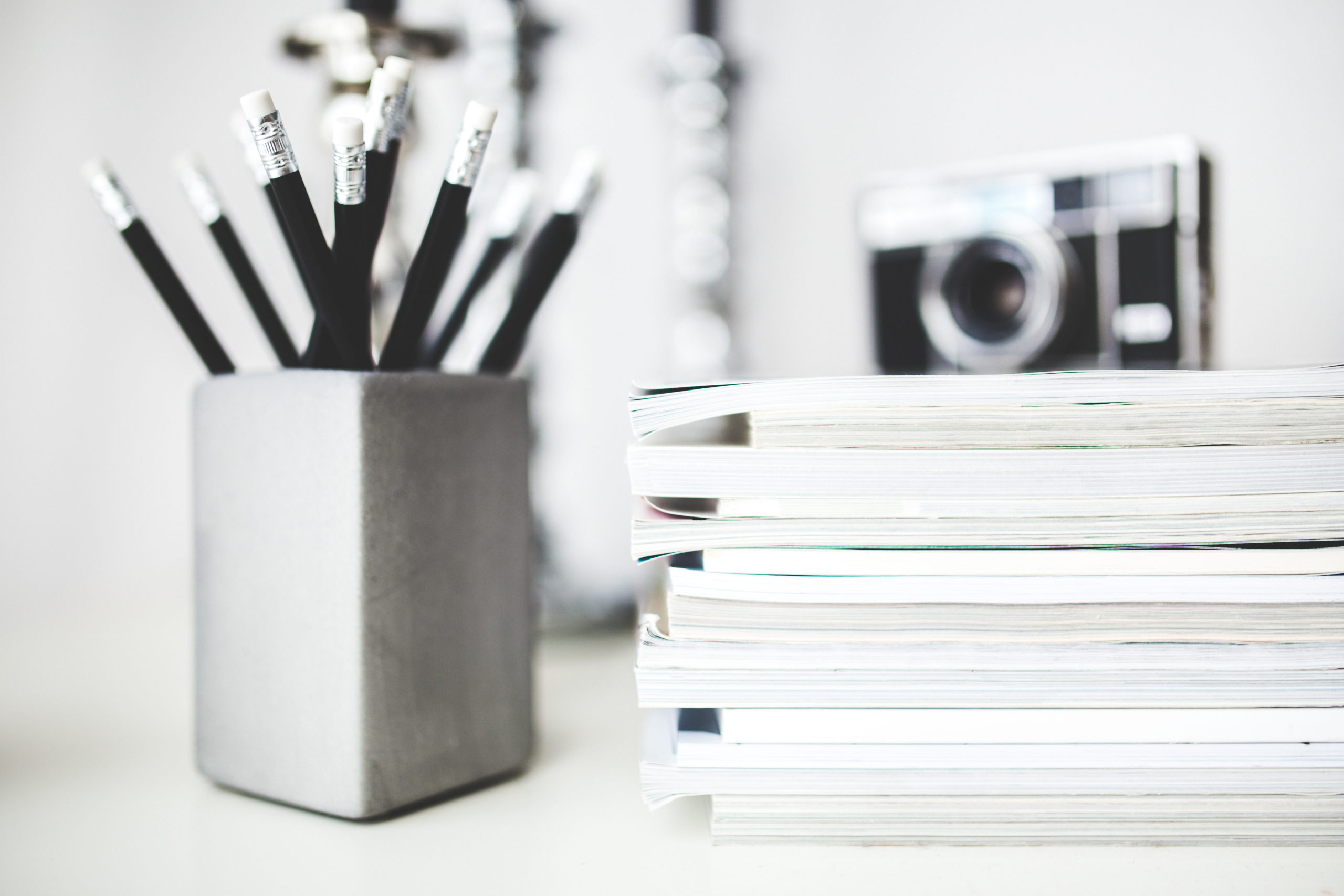 If you are a local business owner, it is essential to know about the importance of local SEO. But, with so many businesses competing for attention but only a few customers available, how can your company stand out? Local SEO is an excellent way to get noticed by potential clients in your area. In this blog post, we will give five tips for local SEO to help you grow your customer base and increase sales!
Tip1: Proper Keyword Research
Proper keyword research is vital for all local businesses. First, you need to know what search terms people search for in your business's circle of influence. Ask yourself, "What does my customer want?" and then target those search terms.
Tip 2: Research your competitors' keywords to see what they are targeting
Your local SEO campaign will be more effective if you know how your competition ranks for specific keyword phrases. The bottom line is that people who use Google to find a business typically type in keywords. So, if you know what your competitors are targeting and how well they rank in Google for those keywords, it becomes much easier to target the exact keyword phrases!
Tip 3: Google My Business
Use Google My Business to connect with customers, update contact information, and get reviews. Google My Business is a free tool that's available to everyone with an online presence. Even if you're not in the local area, it can be beneficial for those traveling to your city and want information about what businesses are nearby.
Tip 4: Google Places vs. Maps
One of the most significant changes we've seen in local SEO over the last year has been merging Google Places and Maps. It's essential to be mindful of which platform you're optimizing your business for going forward, as this will help determine how content is indexed on search engines. With that in mind, there are a few things to keep in mind when updating or adding listings:
– Biz Profile (or Google Plus page) is the best way to share information about your business
– Add a full web address to any website links when you can. If you've got an email signup form on your site, make sure it's added as well
Tip 5: Optimize For Mobile
Optimize your website for mobile devices so that people can find you wherever they are. For example, more and more people are using mobile devices to do Google searches, and if your website isn't responsive to mobile devices, your potential customers won't hang around on your site. Therefore, you must have a website for your business that can be viewed on all different screen sizes available. To achieve this, you want to make sure that you are using a website theme that is mobile optimized, also known as "responsive."
In Conclusion:
There is a lot that goes into local SEO. Just making small changes at a time can lead to significant results over time. However, remember that all SEO takes time to work, so don't expect to see overnight results; you won't. Instead, be patient and consistent in your efforts, and over a couple of months, you will start to notice more traffic, visitors, leads, and sales for your business through the use of local SEO.