How to Boost Local SEO Results – Tips for Ranking Higher in the Search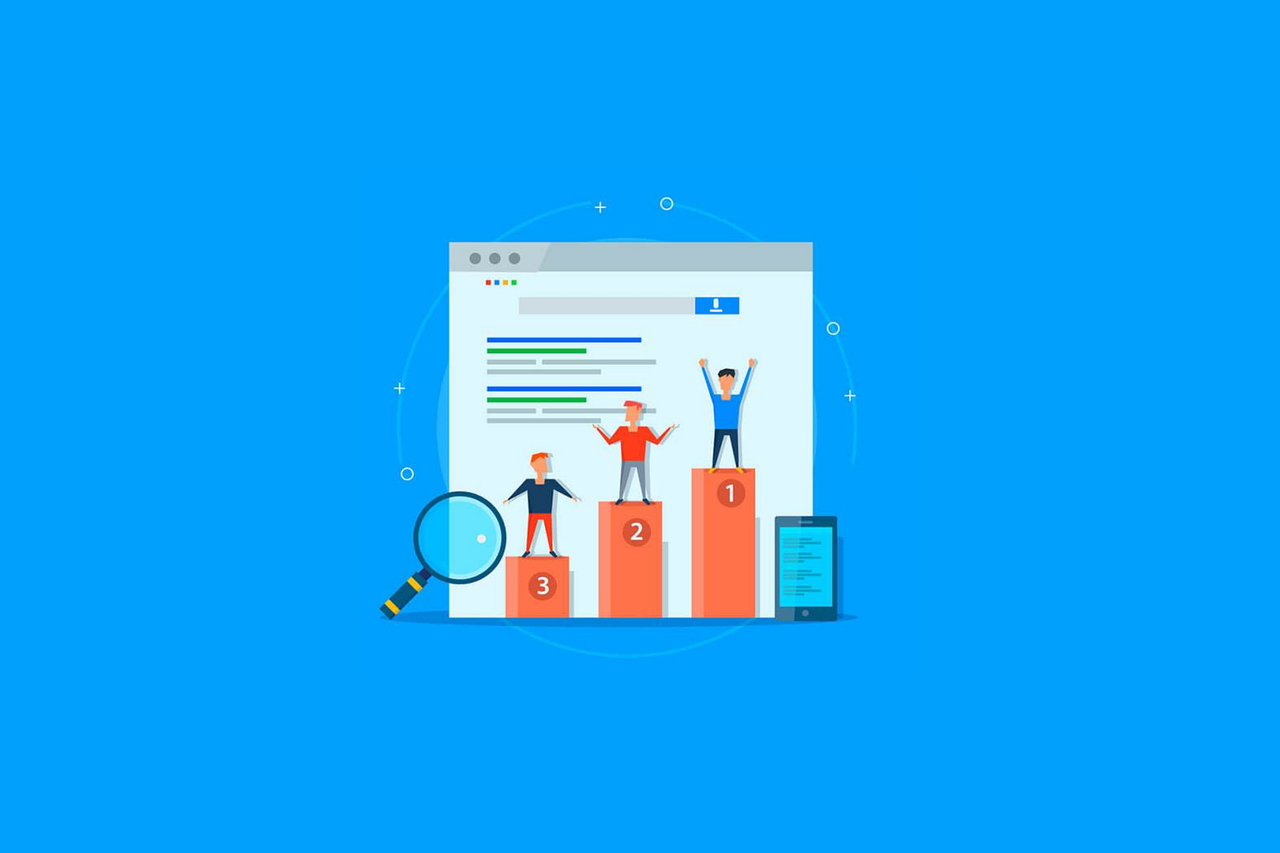 Search engine optimization is a way to get your business found in the search results. If you're running a local business, then you must take the time to optimize your website for SEO. There are many ways to do this, and we'll cover some of them in this blog post!
Customize your website to match the needs of your customers:
-Be sure to list your location and hours of operation.
-Include a map with directions to the store or office, which is especially helpful if you have multiple locations.
-Create blog posts that are relevant for your customers in their geographic area by using keywords specific to each person's city/state/country." For example, instead of just trying to rank for SEO services, add your area "Montgomery SEO services."
Make sure you are using keywords in all areas of your site:
-Title tags
-Meta descriptions
-Your website content and blog posts. Have a goal to include at least one keyword in each of these areas per page or post. This cannot be easy, but you'll find it's worth the effort! The more keywords you use on your site, the higher chances are that people will discover your site.
-Include keywords in your domain name
-Add a few keywords into the first 100 words of each page, and try to use them at least once every two paragraphs. The more content you have with relevant keywords on your site, the higher your website will rank when potential customers search for those topics online."
Add links from other websites to yours, and vice versa:
Link building is a foundational part of all forms of SEO. If you can get backlinks from solid websites relevant to your business, this will increase your rankings on search terms and, therefore, allow you to be seen by more potential customers!
Create a blog and use it as a way to share information with customers:
A blog is an excellent way to generate backlinks from other websites while sharing information with your customers. Business owners don't put enough emphasis on how important a blog can be for driving new traffic to their business. Blogs require time, patience, and effort. With that said, if you can manage to stay consistent and add fresh content to your blog regularly that your customers will be interested in reading, soon you'll notice more leads and sales being generated from the blog.
Use social media:
If you are not already using social media for marketing and SEO purposes, you should start now! Creating a Facebook, Twitter, or LinkedIn page for your business can help generate more visibility in search rankings. It also helps to create a more personal and friendly connection with your customers.
Create quality content:
It is vital that the content you produce in your blog posts, or Facebook updates, for example, be high-quality creative material. Creating engaging pieces of original work can help attract people's attention in search engines and on different social media platforms!
In Conclusion:
As a small business owner, it is essential to remember that SEO efforts are a marathon and not a race. Aim to work on your SEO weekly. Consistent action here is key to growing your presence online!