Drive Your Bottom Line with a Smart SEO Strategy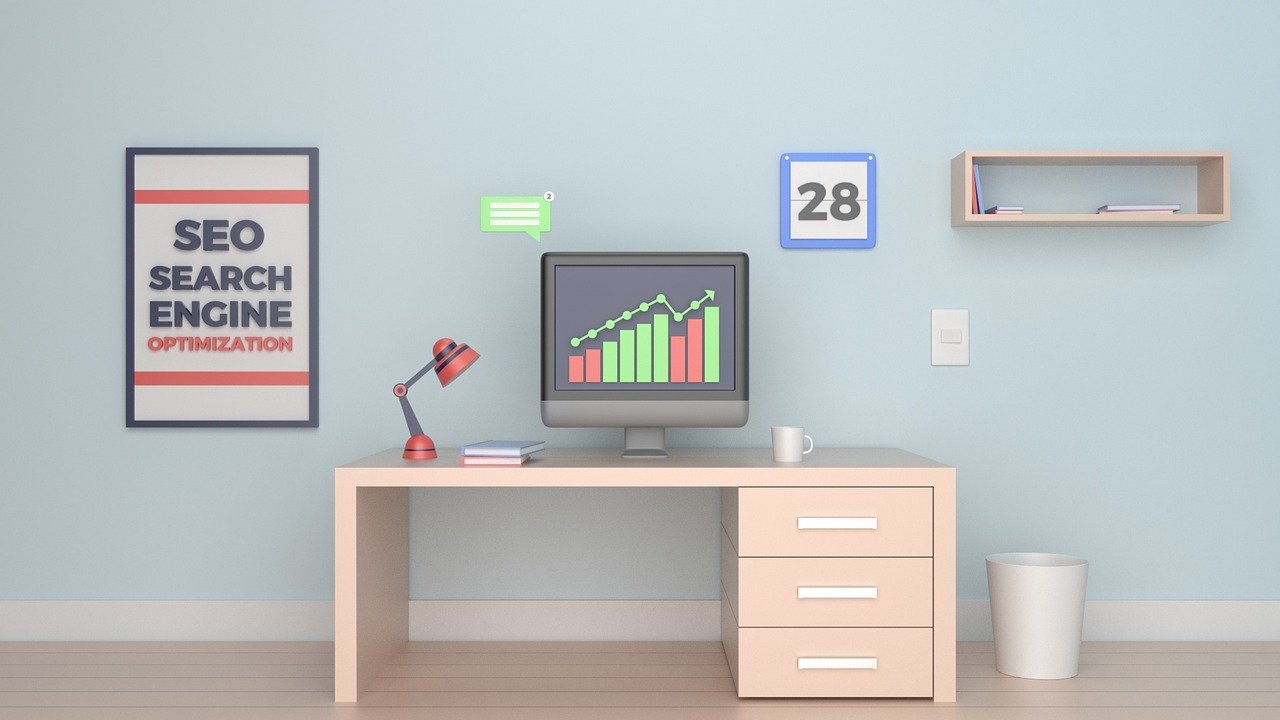 Many small businesses have overlooked the importance of Search Engine Optimization (SEO) and customized Search Engine Marketing (SEM) as part of their internet marketing strategy. Consumers are doing research online before buying and becoming more educated when it comes to making a decision. Ranking in the top fold of a web search is the goal of most businesses. We follow Google's guidelines to optimize your website and remain competitive.  Our SEO plans are strategic and aligned with your marketing goals, either in local or National search rankings.  Our team attends Google educational seminars, obtaining certifications in the areas of Search Engine Optimization and Search Engine Marketing.
We have developed a recipe for success combining on site optimization, new content generation, and off site optimization for your website to rank organically within months of the start of our plan.
Having the correct signals from the beginning allows search engines, i.e. Google, to read what your website is about. The more search engines understand what your website is about the more qualified leads or organic traffic, your site will generate. Partner with Smart Innovations creative firm to develop a customized search engine marketing (SEM) plan for your website.
Combine your SEO strategy with a SEM approach to maximize exposure to your website.
Search engine optimization (SEO) and search engine marketing have different meanings. Organic SEO is the unpaid priority ranking of your site. Search engines require basic programming to ensure proper indexing of your content. Paid SEO is a deeper ranking strategy that involves an SEO manager and developer familiar with bank end functions of your website.
We offer a complementary technical SEO audit to all new clients.
Once your competitive goals are identified, we will make a strategic SEO plan to optimize results. The more competitive your business needs to be in your particular market will dictate the complexity of an SEO strategy.
Search Engine Marketing (SEM) is the process of paid search, either by pay per click, or display ads on networks. Pay Per Click places an ad for your business when a consumer is typing a keyword related to your business into the search bar of the search engine. Your ad, based on a number of factors, will display on the page offering results for the keyword being researched.
Businesses can no longer leave their websites stagnant. Partnering with Smart Innovations will ensure your website remains alive and relevant to your consumers.