Active Your Brand with a Smart Website Design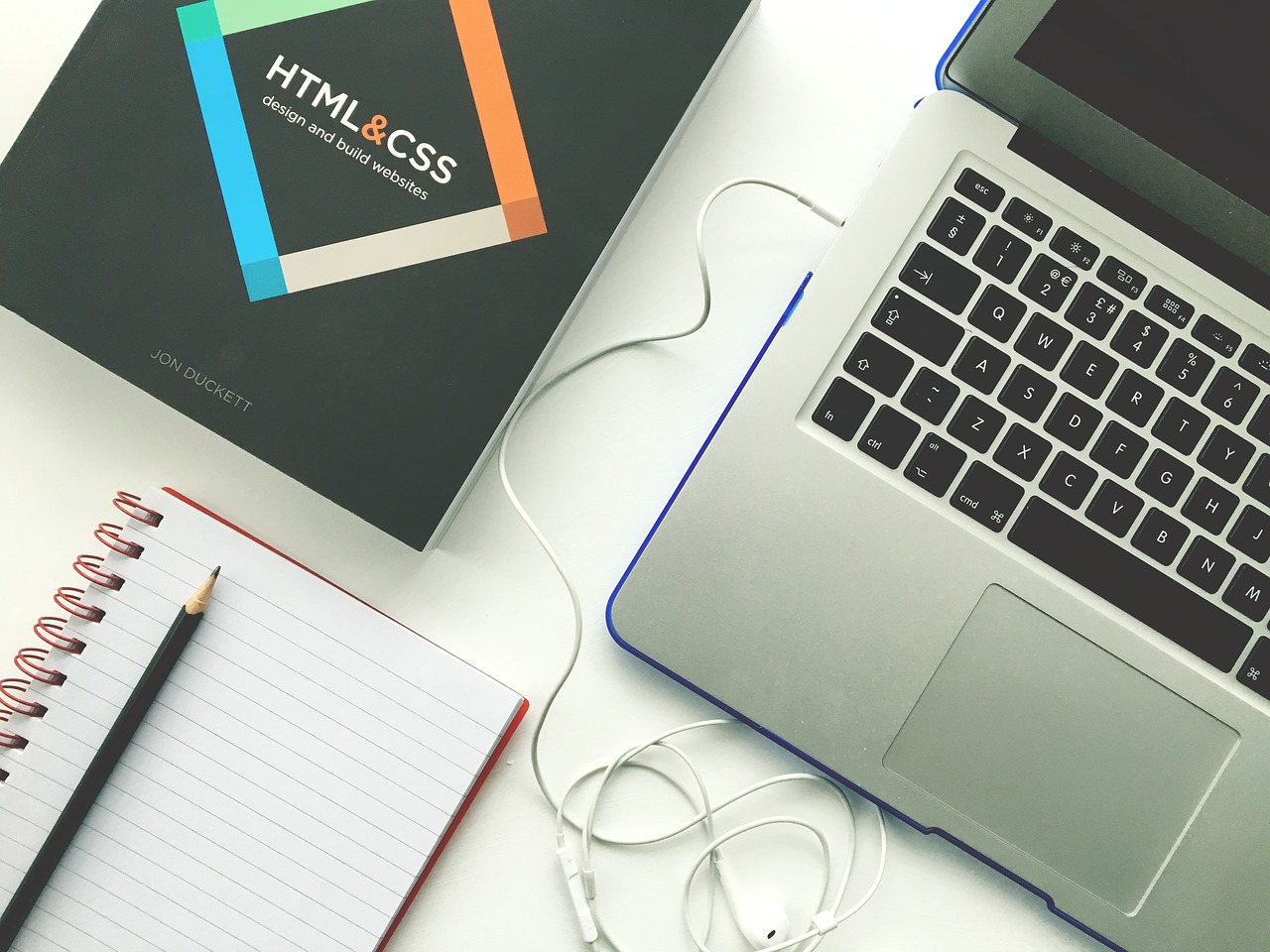 A fresh new website design will sharpen your business to compete in the increasing mobile market. We develop visual convenience to keep your consumers eye on your brand. Use of illustrations, bobs of color, slanting lines, animation and more make you stand out from competitors. Our web designers will customize a website that is responsive, mobile, interactive, engaging and will refine feelings of literary polish your brand deserves.
We are here for you all under one roof spanning domain design, hosting, security, repair, and performance. Your brand deserves the best website design possible. We are on call 24 hours 7 days a week and offer a quick turn around time.
"Optimizing for mobile isn't something you can get around to, it must be on your to do list." Arla Chandler
We value the importance your website has on making a great impression for your business. Functionality and reliability are imperative. Our website hosting and maintenance packages are designed so that you know we have an eye on your business 24/7.
We offer website design, hosting and maintenance packages to fit your budget and strategic plan. Our services are on call all hours of the day monitoring your site for functionality.
Reliable hosting is an important factor in how your website is delivered to the consumer. Websites are stored, or hosted, on servers. Our website servers allow your content to be available to customers via a web browser. While selecting a hosting company for your website can never be overlooked, it may be one of the most important decisions you will make when creating a new website.
Contracting with a professional web design company to create your website isn't enough to keep your content in front of your consumer. Your website is going to need routine maintenance and occasional repair. We are very responsive to change requests to meet the demands of a dynamic business. We can customize maintenance packages to meet your budget.
Minimally a maintenance package should include:
Performing website updates and backups
Fixing bugs or errors on your website
Performing offsite local backups for you
Reviewing link structure and sitemap
Analyzing website for broken links
SEO optimizing images and tags for search engines
Installing and updating security certificates
We also offer additional services to include:
Any updates or information changes
Updating company directories and staff profiles
Adding recent company news to the website
Creating new web pages with new products or services
Updating product pricing and sales
Adding promotions to the website
Updating hours of operation, schedules, and contact information
Changing an address or contact information
Enhancing existing website content and pages for SEO and SEM
Adding new images and content to your website
Analytics to map goals and change strategy