What are 3 Ways to Promote a Local Business in Alabama?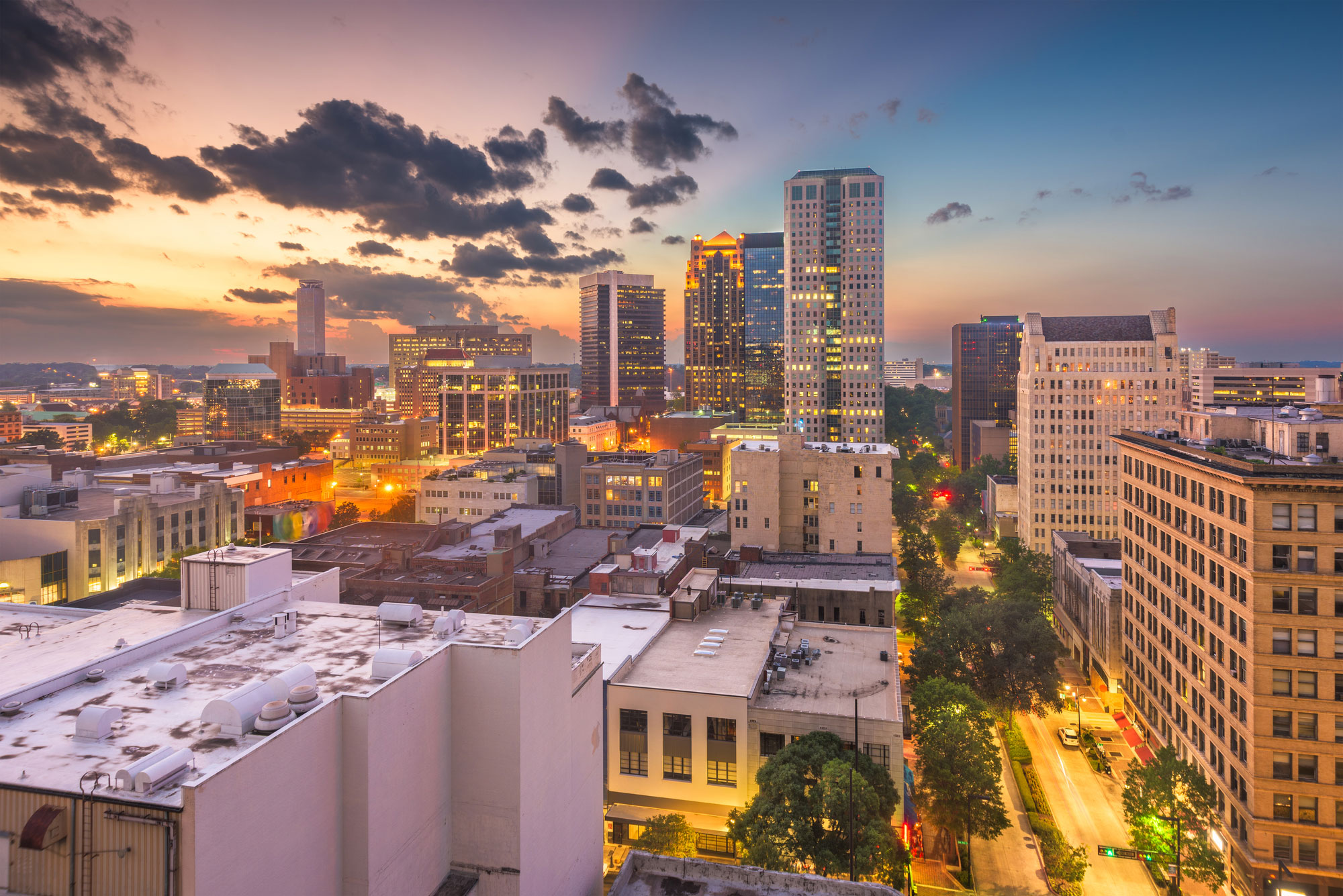 When it comes to promoting a local business, you always want to be able to touch those around you in the local market. But how can you promote a local business without being tacky?
Check out these 3 ways to promote a local business in Alabama!
1. Use Local Advertising Options
A great way to promote a local business in Alabama is to take advantage of local advertising. This could vary depending on your exact location but the key is to target your local market.
Try things like banners, sponsoring local events, local radio advertising, and other similar advertisement options. Get involved locally and find out what your resources are. You might just be surprised at the options.
If you're unsure what kind of local advertising you might have available to you, make a point to watch for opportunities. You might also check with your local Chamber of Commerce to see if they have any recommendations or information about places to plug in at your immediate area.
Once you're specifically watching for things, you might find more opportunities. Non-profit organization sometimes will do fundraising events looking for sponsors and they will advertise your business as a sponsor.
This is just one example but you can certainly look for other similar options.
2. Giveaways and Rewards
We don't want you to feel like you have to constantly host giveaways but you could do random giveaways or offer something like loyalty rewards to your customers.
You will find that people love these things and will purchase and share about your business just to have the chance at something free or inexpensive to them for doing so.
Many retailers turn to social media to instigate giveaways. Something simple like "like our business page, tag someone in the comments, and invite 5 people" will have people taking action.
This is a great way to promote a local business and help get your name out there and shared with others.
As an alternative to a giveaway, you could implement a loyalty program. Maybe a punch card or something along those lines.
3. Get Involved
One of the best ways to promote a local business in Alabama is simply to get involved. Get out there and be a part of the community. Promoting and building your business will take time but the more that you get out there and get seen and heard in the community, the more people will hear about you.
Getting involved doesn't mean you have to sponsor every event. Maybe try joining a local organization or club. You can also simply be present at events and start making yourself known to the community.
Members who see you engaging, active, and available to your community are going to recognize you. Your actions will be noticed over time and this will help build a positive reputation for you as well as get your name out there.
Conclusion
Promoting a local business doesn't have to be challenging. Sometimes even the smallest things like being involved will make a significant difference and help get your business name out there for others.