The Benefits of SEO for Business – Get Higher Rankings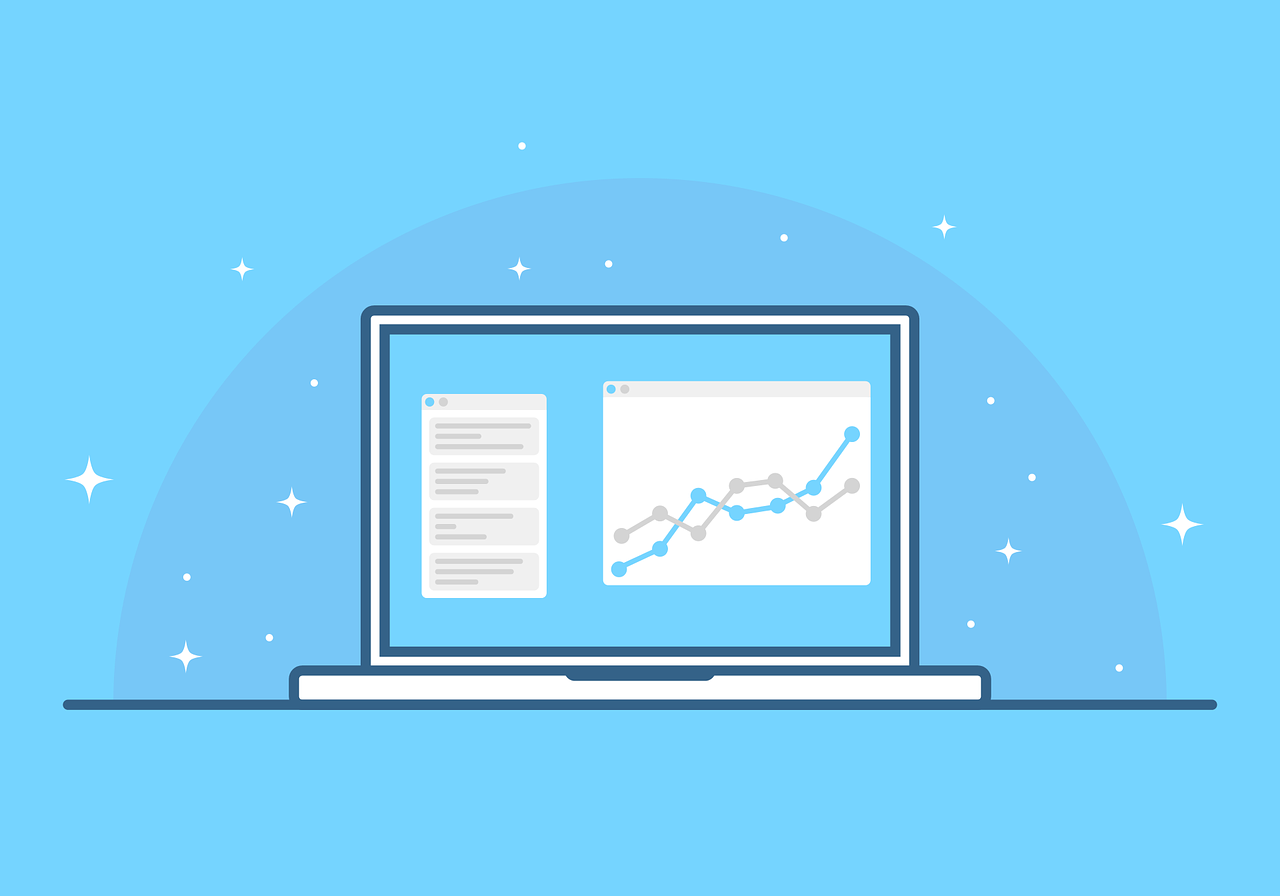 SEO is a term that every business owner should know. Search engine optimization (or SEO) is the art and science of getting your website to rank higher on search engines like Google, Yahoo!, or Bing. In this post, we will go over some benefits of SEO for businesses so that you can see how it can help your company grow!
What is SEO, and how does it help business:
SEO is the process of getting traffic from search engines like Google, Yahoo!, or Bing. Search engine rankings are one way to measure success in SEO because they're a proxy for how much visibility your website has on the internet and what people think about it. You can get higher rankings by paying attention to little details such as site loading speed, the content on your page, and even how you use keywords.
The benefits of SEO:
-Higher rankings in search engines -Increased traffic to the site -More sales and leads
SEO is a long-term strategy that can take time to show results, but it's worth investing in because it helps businesses grow over time! It might be hard to measure the benefits right away, but over time it becomes clear that SEO is an excellent way for businesses to compete with other companies in their industry.
– Higher rankings in search engines
– Increased traffic on site
– More sales and leads (overtime)
How to know if your website needs SEO:
– Your website is slow or has a lot of errors
– You're not ranking in search engine results pages for the keywords you want to rank for
– Low traffic on your site.
For businesses, it's essential to have a solid online presence, and one great way to do that is with SEO! So if any of these symptoms sound familiar, it's time to consider investing in a professional SEO company.
Benefits of hiring an SEO company:
– Increased rankings for your keywords in search engine results pages
– More conversions and sales over time
– Higher quality leads because you're getting found on Google's first page of search results
The best way to find a reputable, affordable SEO company for your business:
– Check their reviews on social media sites like Yelp
– Ask for referrals from your friends, family members, and business colleagues.
Tips on what you should look for when interviewing potential companies:
– Reputation
– Price
– Expertise and experience with your industry or business type.
A list of questions you can ask during the interview process with prospective companies:
– What is the company's process for SEO?
– Can you show me what was done on a recent project to see if it aligns with my business goals and objectives?
– How do your services help my website rank higher in search engines like Google, Yahoo, or Bing?
– Do I need to update content regularly?
– How often will I be updated on my website's progress?
– What SEO services do you offer, and what is the cost for each service?
– Who manages our account, a company representative, or an in-house specialist? Do they specialize with companies like mine? If so, how long have we been working together?
In Conclusion:
SEO is a low-cost, high-reward marketing strategy that every business should consider. Although the results will not be overnight, with time and commitment to improving your rankings, you can expect to see more traffic to your site, better-qualified leads, and more sales for your business!